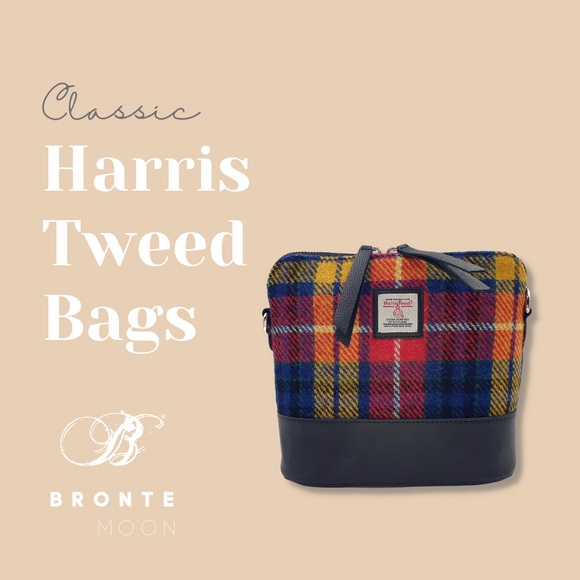 If your wardrobe is feeling a bit flat, adding an accessory with a lovely print and a vibrant history will do the trick. A Harris Tweed bag may be all you need to bring your next look together.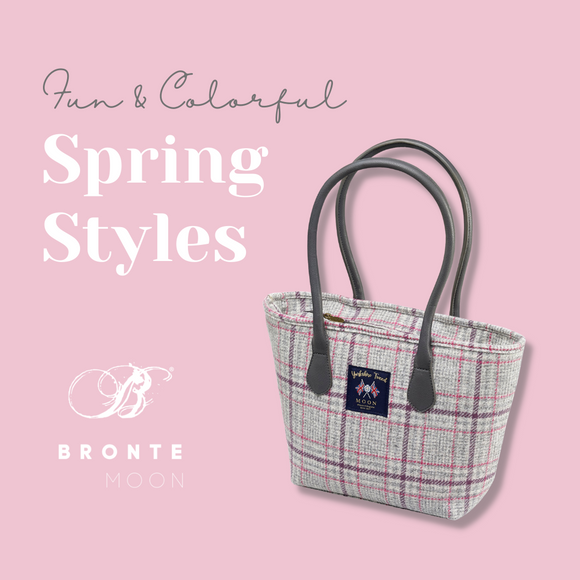 Spring has sprung! Now is the time to refresh your wardrobe with accessories that are full of fun and color that can take you from warm to cold and spring to summer.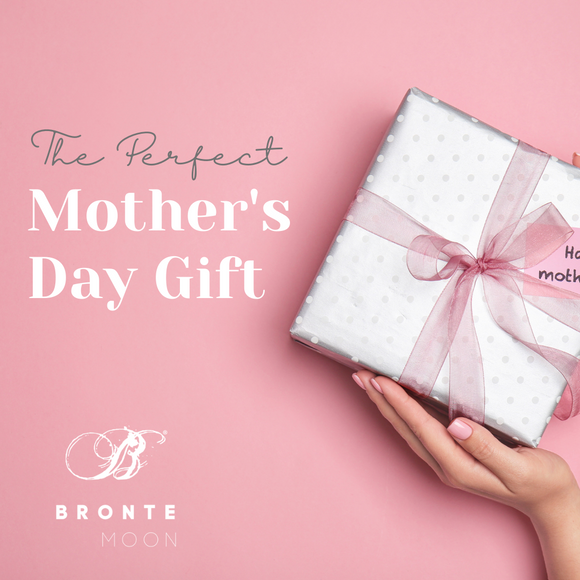 How are you going to show mom your appreciation this Mother's Day? Clothes are great but require a size and jewelry is expensive. How about something affordable, without a size, super warm and will be used for years to come?