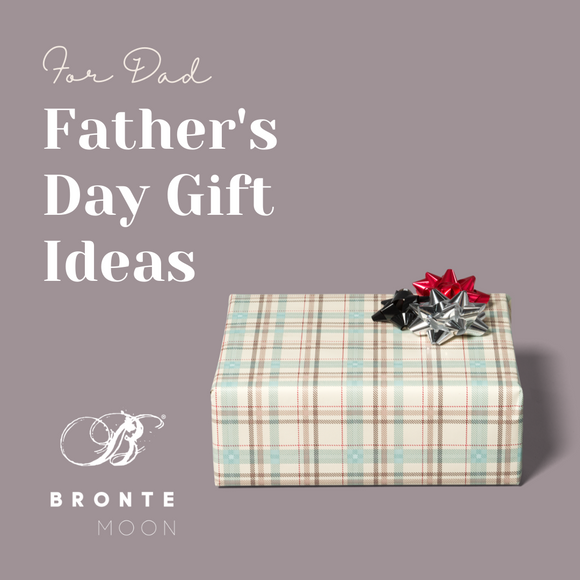 Do you know what you're going to get dad? Father's Day is right around the corner, so it's time to think about what you can give dad this year that will show him how much you appreciate him.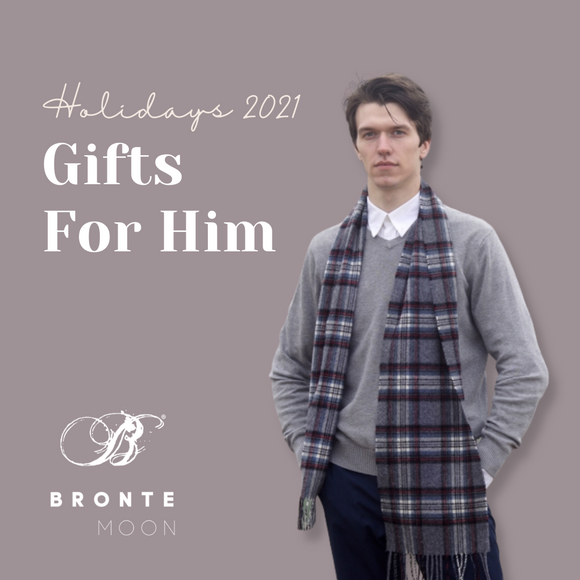 It's the most wonderful time of the year! Even with the jolly festivities all around, the decorations and treats don't come without the stress of figuring out what to give everyone on your list.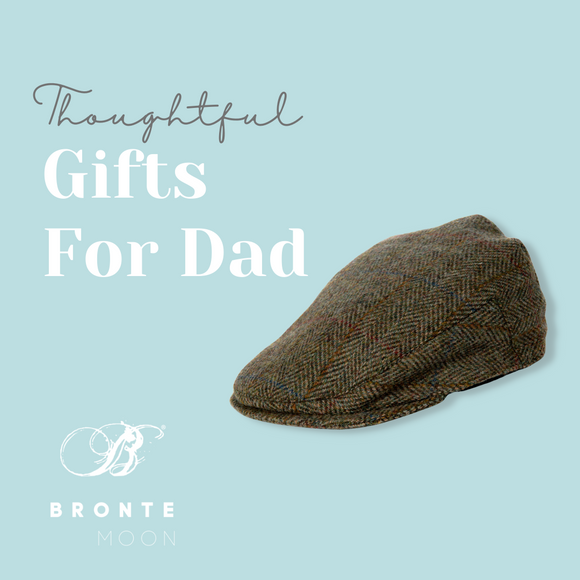 It's that time of the year to tell dad how much you appreciate him. Instead of a tie, give him something a little different this year.